Spa & Wellness in Mauritius
Wellness Centres in Mauritius
Most hotel resorts in Mauritius have a spa and wellness centre. Some are specialist spa resorts and see people coming mostly for the services available. Spas in Mauritius use different techniques, including thermal powers, aromatic oils and products to soothe the senses. Various techniques are used by different spa centres to relax and rejuvenate the client, both at physical and mental levels.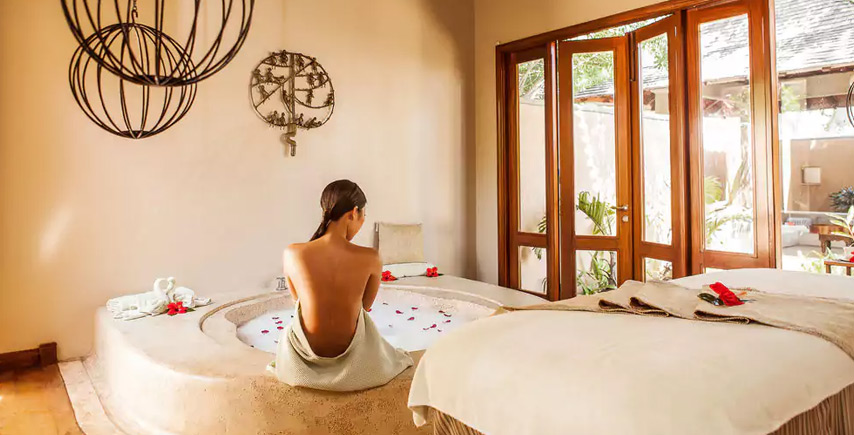 Spa centres within hotel resorts can be very sophisticated and offer a perfect holistic revitalization. Some try to offer tailor-made services to the client. A wide range of spa services are available to people, according to their budget. Even smaller hotels have spa services and massage parlours. However, despite the level of services, all spa centres follow international principles and standards.
The spas in Mauritius are widespread and well known for their services, amenities and the friendly staff who make sure you are relaxed from head to toe after the visit. The services that most of the spas in Mauritius offer are:
Scrubs
Wraps
Facials
Massages
Aroma Therapy
Hammam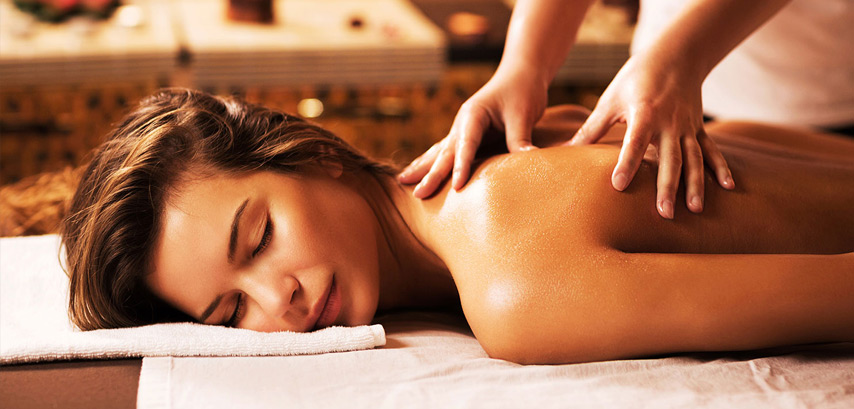 As for the wellness facilities, the following therapies are available:
Body Massage
Breathing Exercises
Colonic Hydrotherapy Irrigation
Fitness Training
Hot & Cold Re-Balancing Therapy
ION Detox Cleansing
Meditation
Parasite Zapping
Power-walking
Sauna
Steam Room
Swimming
Tai-Chi
Water Aerobics
Yoga
The interesting thing about hotel resorts with spa centres is that you have the opportunity to experience nature from within. Not only are the products used made from natural plants and flowers, but the spa is also situated on beaches, gardens or other natural settings.
For those who like to relax and not being disturbed after receiving Spa services, they can also have a therapist to pamper them in their hotel rooms. Check with your hotel to see if such arrangements can be made.
Some of the most famous Mauritius Spas are present in Hotel resorts, and though this list is not exhaustive, you can have an idea of where to go.
Le Saint Geran
Prince Maurice
The One and Only St Geran
Royal Palm
The Heritage Spa Resort
Oberoi
Beau Rivage
The One and Only St Touserrak
Sofitel Imperial
The Residence
The Hiltion Mauritius Resort and Spa
Dinarobin hotels