Mauritius Nightlife
Nightlife in Mauritius
After having visited places of interests, or lying down in the sun all day, a good night out can be an exciting option!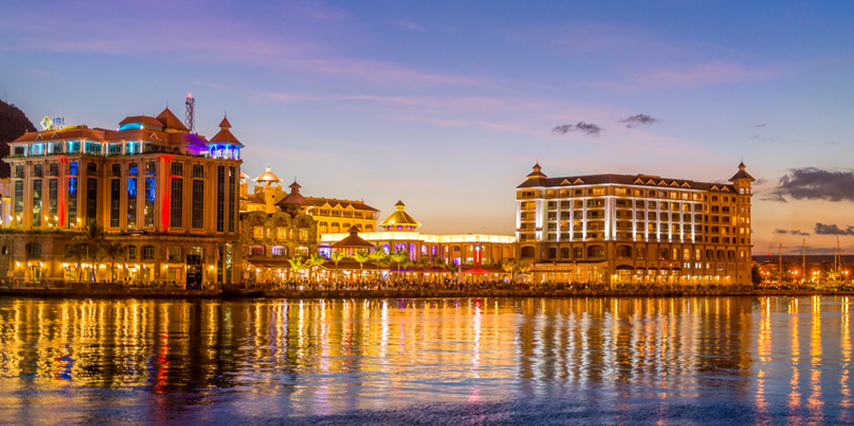 If you want to go clubbing, most of the nightlife in Mauritius is concentrated in Grand Bay and Flic en Flac. Oddly enough, the capital city does not offer many nightlife activities. You might as well start with a nice restaurant. If you are planning to go out in Grand Bay or Flic en Flac, they host several different types and ranges of restaurant. Caudan waterfront in Port-Louis also has some nice restaurants.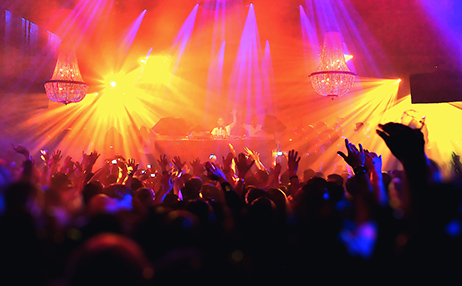 Most pubs and nightclubs in Grand Bay and Flic en Flac pay special attention to the concept and design of the clubs, and are always changing their styles.
International DJs are often invited for special occasions, and otherwise the local DJs are there to mix different styles ranging from pop, techno, house, electro, jazz, etc.
The advantage of being in Grand Baie is that there is a large choice of clubs within walking distance, and you might want to move from one place to another within the same night, especially if your length of stay is limited.
It is however good to know that drinking alcohol in public places is prohibited in Mauritius. Flic en Flac is gradually catching up as well in terms of variety of pubs and clubs.
This village is closer to major cities of the country, and for those who want to meet with locals, going out in Flic en Flac would be a good opportunity.
There are also some nightclubs in other parts of the island that can be interesting and where you are more likely to meet with locals, namely in Quatre-Bornes.
Pubs are often quite in the open air, and there are some that act partly as pubs and partly as nightclubs. Pubs usually open every night, whereas nightclubs are opened on Wednesday, but work best on Fridays and Saturdays.
It is always good to ask at your hotels as some clubs might be safer than others, but generally speaking, there is a safe and friendly environment in the night scene in Mauritius, and there are security officers in every nightclub.
Some Nightclubs and Pubs include:
Insomnia, Grand Baie
Buddha Bar, Grand Baie
Banana Club, Grand Baie
Nox, Grand Baie
Les Enfants Terribles, Grand Baie
Takamaka, Grand Baie
Summer Beach Club, Flic en Flac
Teasers, Flic en Flac
Shout, Flic en Flac
Shotz, Flic en Flac
Kenzi Bar, Flic en Flac
Big Willy's, Tamarin
On The Rocks Lounge Bar, Caudan, Port-Louis
Keg & Marlin, Caudan, Port-Louis
Indigo, Quatre-Bornes
Queen's night Club, Quatre Bornes
The Ritz Club Gentlemen's club, Baie du Tombeau
Amnezia, Ebene Rose-Hill
Casinos
Casinos are also found in different places of the island, and some hotels even have their own casinos. It is always good to ask at your hotel before going to a casino. Some of the main casinos available are: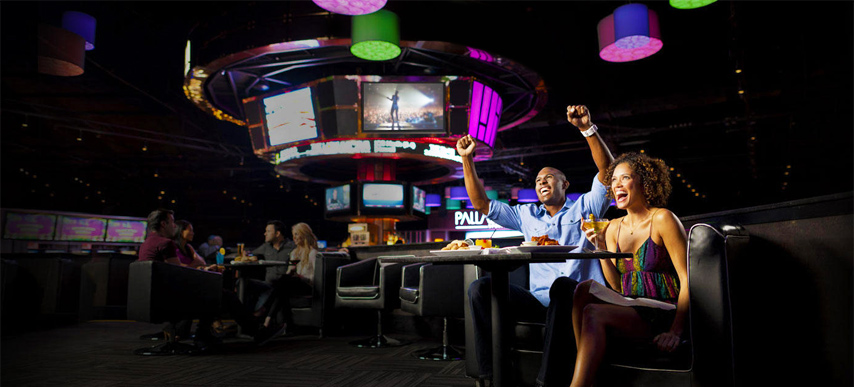 Ti Vegas, Grand Baie
Le Caudan Water Front Casino, Port-Louis
Le Grand Casino du Domaine, Pailles
Flic en Flac Casino
It is good to mention that apart from Grand Baie and Flic en Flac, which are always crowded with people, other parts of the country can be deserted at night, and walking there alone or in a small group of people might not always be very safe.