Big Game Fishing in Mauritius
Big Game Fishing in Mauritius
Mauritius has acquired over the years a solid reputation in terms of Big Game Fishing. It has been practiced by locals for years and the country is now considered as one of the best world Big Game Fishing destinations.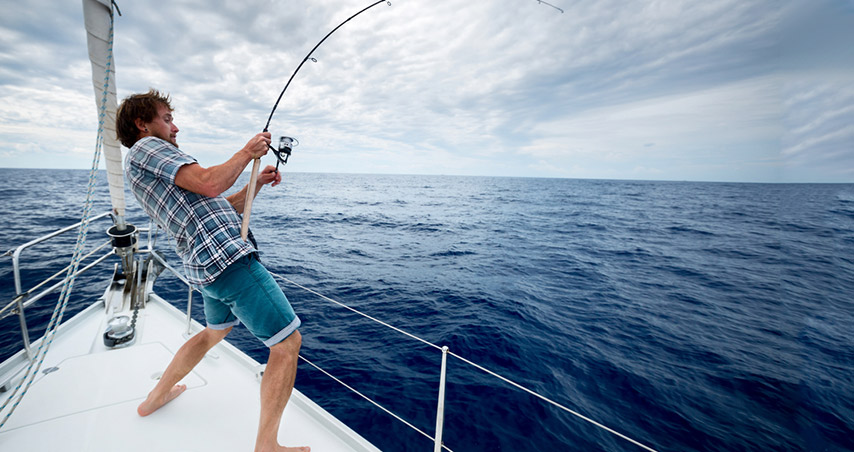 Big Game fishing targets large fish famous for their sporting qualities. The different species that can be caught in Mauritian waters include:
Tuna
Blue Marlin
Black Marlin
Bonito
Mako Sharks
Tiger Sharks
Dorado
Wahoo
Yellow Fin Tuna
Sailfish
Dog Tooth
Big Game Fishing activities are offered in half-day and full-day packages by different centres across the island, with boats ranging from 36 to 47 ft for 4 to 8 passengers. Some packages sail 200 km away on fishing banks.
Big Game Fishing is also interesting for those non-fishermen, as the landscape seen as the boat is sailing is amazing and some packages provide a ride around the offshore islets north of Mauritius.
Boats are fully equipped with fighting chairs, different rods, GPS, radio, radars, safety equipment, medical kits, fire extinguishers and toilets, among others. The packages usually include snacks and beverages. They are manned by qualified staff that will help those unfamiliar with fishing techniques.
Hunting in Mauritius? Yes, it's possible!
You might not know it but Mauritius is a popular destination for hunting. While your family enjoys the sun, lounging on the beach and swimming in the turquoise lagoons of the island, you can totally enjoy the famous forests of the island.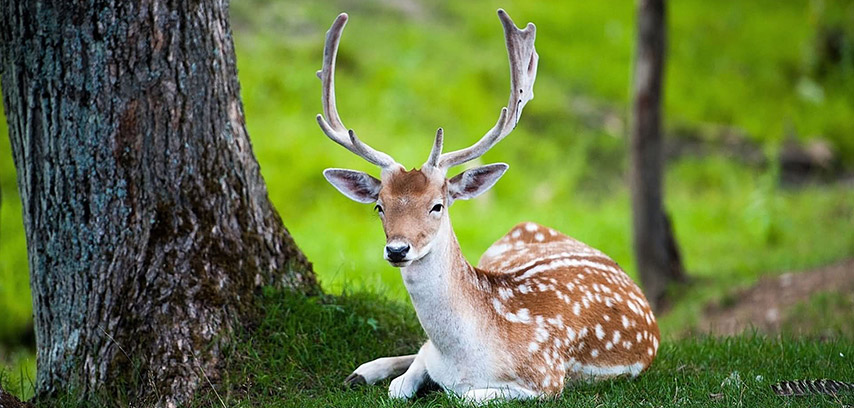 As the preys were introduced by man during their successive settlements, there are no predators to control their population. They are therefore likely to populate the vast forests of the island. You will have the opportunity to hunt on thousands of acres in the wild. Forest where man has not left its mark yet... This is an opportunity also for you to enjoy the wonderful views that Mauritius has to offer. And this from a perspective that very few people are lucky enough to experience... The most famous forests are on the west coast and go deep into the center of the island.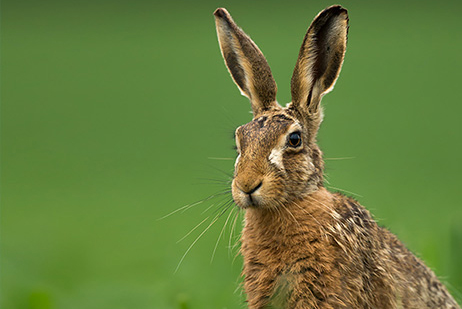 The "Big Six" of Mauritius
During your stay in Mauritius, you will be able to hunt six particular species: Java Stag, local wild boars, Guinea Fowl, pheasants, hares and Japanese Partridges.
All year round you can practice "approach hunting" during which you hunt wild boars or young deers with a rifle or a bow.
From March to October you can indulge in hunting small preys with the help of a retriever dog.
From the beginning of June beats are held until the end of September.
During slab period, that is to say, from mid-July to late August, you can hunt trophies.
The male wearing them can be hunted from June to late November. If you have a hunting license, do not hesitate to slip it into your luggage. Take note however that if you want to keep your trophy, this is entirely possible but you will have to pay a fee depending on the size and species and for deers, the size of the antlers.