Hunting in Mauritius
HUNTING IN MAURITIUS
You might not know it but Mauritius is a popular destination for hunting. While your family enjoys the sun, lounging on the beach and swimming in the turquoise lagoons of the island, you can totally enjoy the famous forests of the island.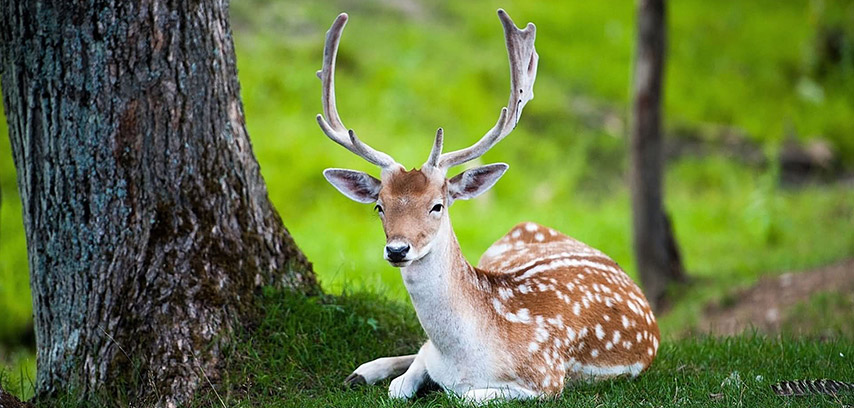 As man introduced animal prey on the island during their successive settlements, there are were predators to control their population. This led to them populating the vast forests of the island…forests where man has not left its mark yet. You will have the opportunity to hunt on thousands of acres in the wild.
The most famous forests are on the west coast and go deep into the center of the island. This is also an opportunity for you to enjoy the wonderful views that Mauritius has to offer - there are very few people lucky enough to experience this from this perspective.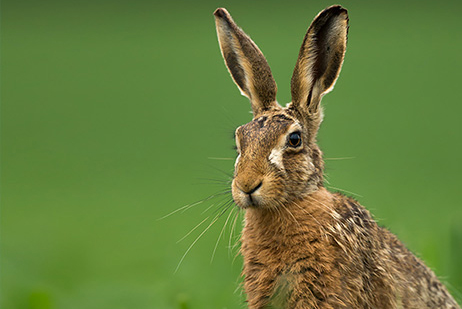 The "Big Six" of Mauritius
During your stay in Mauritius, you will be able to hunt six particular species: Java Stag, Local wild boars, Guinea Fowl, Pheasants, Hares and Japanese Partridges.
All year round, you can practice "approach hunting" during which you hunt wild boars or young deer with a rifle or a bow.
From March to October you can indulge in hunting small prey with the help of a retriever dog.
From the beginning of June until the end of September, beating hunting is held.
During the slab-hunting period, from mid-July to late August, you can hunt trophies.
Rusa Deer and small prey can be hunted from June to late November.
If you have a hunting license, do not hesitate to slip it into your luggage. Take note however that if you want to keep your trophy, this is entirely possible but you will have to pay a fee depending on the size and species, including the size of the antlers for deer.