Information for your stay in Mauritius
Information for your stay in Mauritius
Money
The local currency is the Mauritian Rupee (Rs), and one rupee is divided into 100 cents. There are coins of Rs 5, 20 and 50 cents, and R 1, Rs 5, Rs 10, and Rs 20. The banknote denominations are Rs 25, Rs 50, Rs 100, Rs 200, Rs 500, Rs 1000 and Rs 2000.
Mauritian rupees can be obtained at the airport on arrival, in exchange bureaux, banks, and hotels. Exchange bureaux sometimes offer slightly better rates than banks, and generally speaking, hotel rates are the worst deal.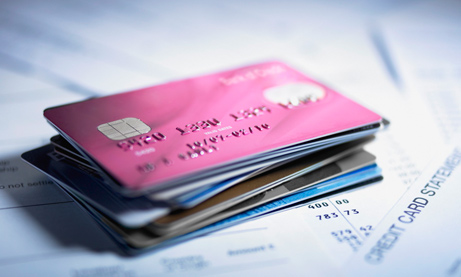 Another option is credit cards. They can be used in major shops or ATMs that are widely available outside banks, at the airport, at larger supermarkets and most shopping malls. Most ATMs accept Visa and MasterCard, or debit cards in the Cirrus and Plus networks.
While Diners Club and American Express are only accepted in major hotels and few select shops or restaurants, Visa and Mastercard are more accepted almost everywhere.Small shops, restaurants or the market expect cash payment.
The bank opening hours are Monday to Thursday: 9.00 am -3.15 pm. On Fridays, some banks open until 4 pm or even 5 pm. At the airport, banks are usually open on arrival and departure of international flights.
Taxes
A Value Added Tax (VAT) of 15% is charged on every purchased item as well as in restaurants or hotels. However, it is sometimes unclear whether it is included in displayed prices. Moreover, some high class hotels may add about 10% service charge. It is thus always wise to ask before!
Some top-end shops will sell duty free articles to tourists on presentation of the passport and plane ticket, and it is always useful to ask.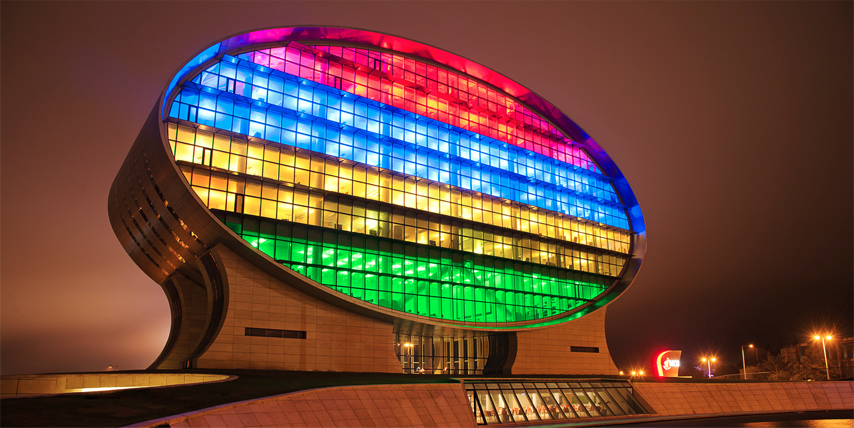 Hygiene
Most Mauritians are used to drinking tap water and eating in food stalls at every street corner. However, those not used to it should avoid doing so, as severe food poisoning may occur. It is thus advisable to drink mineral water and accept ice cubes only in hotels that treat tap water.
Customs
Plants and parts of plants must be declared at customs, and some, like sugar cane or parts of it, are prohibited. If you are planning to bring in live animals, they will be subject to quarantine.
Firearms and ammunitions need import permits and have to be declared on arrival.
Drugs are totally prohibited, and drug traffickers are liable to high penalties. Even if the law provides for fast track trials for visitors, drug traffic is considered a serious crime and you might end up spending a long time in Mauritian prisons.
Visitors over 18 may import the following duty-free items:
250 grams of tobacco (including cigars and cigarettes),
1 litre of spirits,
2 litres of wine, ale or beer,
250ml Eau de Toilette
Perfume not exceeding 100 ml.
Nudism
Nudism and topless sunbathing are not socially accepted on Mauritian beaches, and hotels do not allow it on their beaches. However, topless can sometimes be tolerated on isolated beaches.
Time & telecommunications
Mauritius is 4 hours ahead of GMT, and there is no daylight saving in Mauritius. You can call anywhere in the world through IDD. Fax and high speed internet are also available. In most hotels, you will have access to Satellite TV.
If you are bringing electrical items, note that the voltage is 220 volts.
Important Numbers:
Police: 999
Fire: 995
Samu: 114