Mauritius Local Cuisine
Local Cuisine of Mauritius
Mauritian cuisine is inextricably linked with its history. There is a statement that says that in Mauritius, you can have a Continental breakfast, go for a Chinese lunch and end with an Indian dinner along with some French wine! Mauritian cuisine is indeed a fusion of French, British, Indian, Chinese and Creole culinary traditions.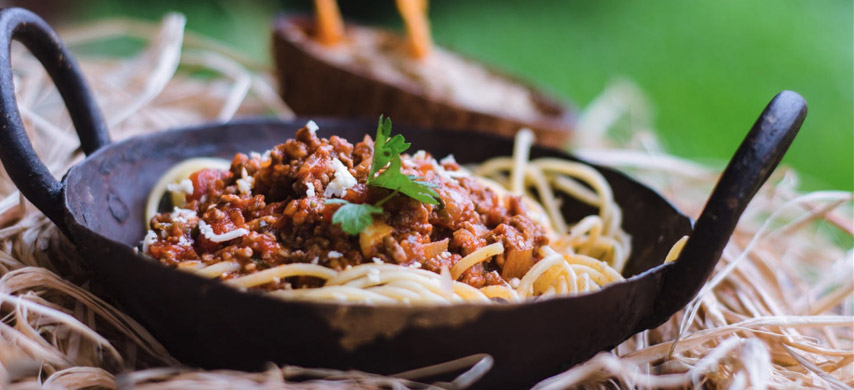 You can find very fine French cuisine from the time when Mauritius was still a French colony. The arrival of Indian labourers in the country saw the arrival of different culinary traditions, with the use of spices like saffron, cinnamon, cardamom and cloves together with different Indian breads like pharata, chapati, roti or puri, as well as dried beans and pickles. Other dishes include briani - a dish made of rice, meat, potatoes and varous spices. These are easily available for those who wander in the streets of Port-Louis, the capital city where food booths are found at every street corner of the city centre.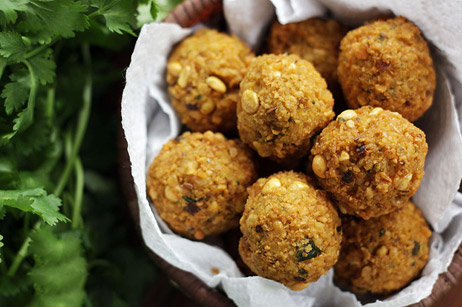 The arrival of Chinese migrants has brought yet another culinary tradition. Today, Chinese restaurants can be seen at every corner with very popular dishes like fried noodles, fried rice, meat and vegetable balls.
You can also enjoy more refined Chinese cuisine in some Chinese restaurants where they commonly cook pork-based dishes.
With these different culinary traditions interacting, a Mauritian cuisine has emerged, and is commonly called the Creole cuisine.
The "rougaille" for instance, is prepared with tomatoes, onions, spices, and different types of meat, chicken, fish and sea food. It is usually eaten with rice and dried beans. Vegetables and fruits grown locally, or imported, are also added to typical Mauritian dishes.
It is good to know that the spices added to local dishes can make them very hot, especially if you are not used to spicy food. It is also worth mentioning that these past years have seen a change in eating habits of Mauritians with the advent of fast food. Thus, hamburgers, chips, and pizzas are also readily available. However, a lot of different restaurants have opened, mainly in tourist hubs, and they offer fine cuisine from different parts of the world.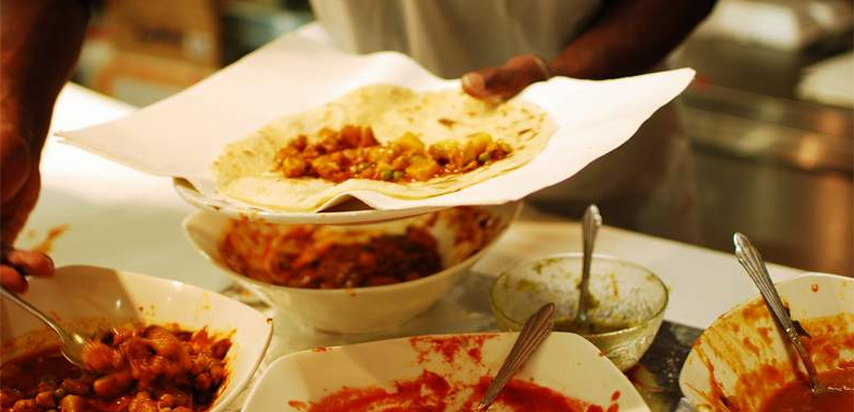 Wines from different parts of the world, France, Chile, Australia, South Africa among others are also available.
As regards the bill, sometimes the prices shown exclude the 15% VAT (Value Added Tax), and you should make sure to check before ordering. As for tipping, although it is quite common to add a 10% tip in hotels and restaurants, it is up to the client to decide as this is not a compulsory policy. As for alcohol, the legal age for drinking alcohol is 18 years old.