Shopping in Mauritius
Shopping in Mauritius
Shopping can be a colourful « adventure » if you want to buy some local craft at the Port-Louis market. In the midst of dried octopus, dried fish, clothes, embroidered tablecloths, incense sticks, spices, clothes, pareos, basketwork, "Mauritius" T-Shirts, recycled glass, pottery work, the voices of the stallholders try to attract as many customers as possible.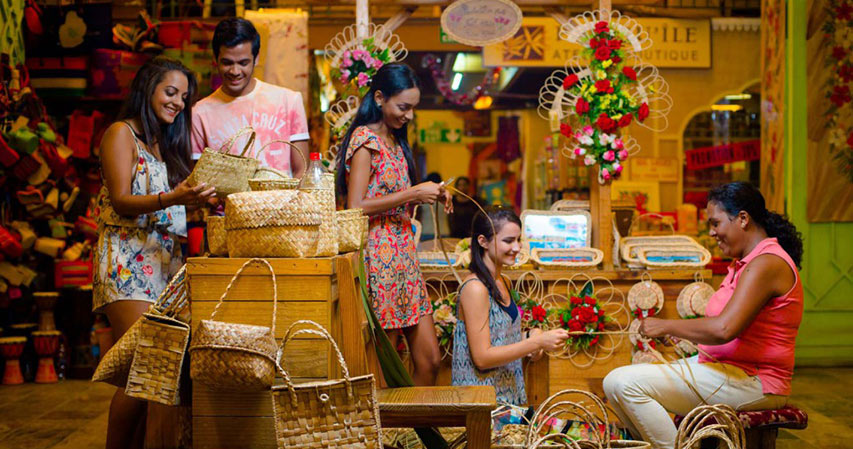 The other half of the market is mostly dedicated to fruits and vegetables, as well as food stalls where you can eat some cheap local food. Port-Louis market is a must for those who want to get local craft, but prices fluctuate according to the customer's profile and usually skyrocket when tourists want to buy something. It is always good to have some bargaining tips! Moreover, being there at peak time can be quite a hassle!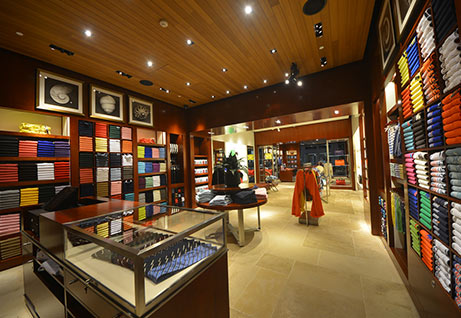 A good alternative is the craft market of Caudan Waterfront. It is made up of 36 stands selling products like colourful beach pareos, embroidered linen, spices, recycled and stained glass objects, semi-precious stones, wooden sculptures, basketwork, souvenirs made out of coconut, wood or glass, as well as a creative range of handicraft.
Some other markets where cheap clothes and accessories are sold are found in Quatre-Bornes, Rose-Hill (Arab Town), Flacq, Grand Bay and Goodlands.
However, not many typical craft items are found there. Check with your hotel for market days and times.
If you are looking for more up-market items, a lot of shops sell duty free and VAT exempted articles to tourists on presentation of the passport and plane tickets.
You can thus buy quality luxury brand goods at affordable prices, like jewelry, fashion clothes, shoes, etc. Some big shopping malls include the Caudan Waterfront with a wide range of restaurants, shops, pubs and cinemas. Recently 3 other big and modern malls were opened - Bagatelle Commercial Centre in the centre of the island, Grand Baie La Croisette and Cascavelle Shopping Village in Flic en Flac.
Some other shopping centres include Happy World House in Port-Louis, Floreal Square in Floreal, Orchard Centre in Quatre-Bornes, Sunset Boulevard and Super U shopping centres in Grand Bay.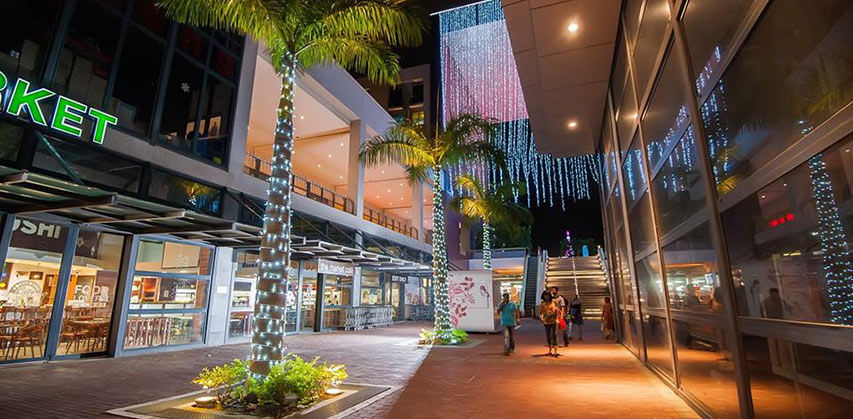 However, if you are really looking for typical Mauritian items to take home, apart from craft items, you should consider articles like local rum, spices, pickles, vanilla sticks, a range of local vanilla and other flavoured herbal teas.
Another good alternative is old ship models, which can be bought in some shopping centres or in the factory in Goodlands. Note that, depending on the size and weight of the ship model, airline companies charge freight.
Flowers are also an option, and more and more tourists take home nice exotic flowers, like the long-lasting heart-shaped anthuriums. Their colours vary from satin white to morning-dew and frosted pink, and from bright orange to crimson-red. They are sold in fresh packs that preserve the flowers for at least 4 days, without watering.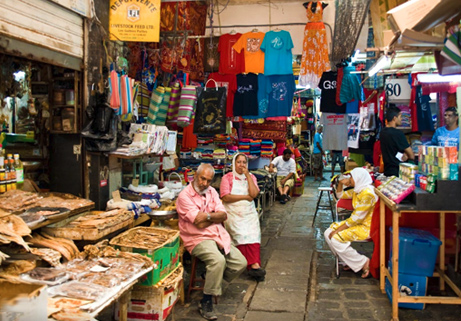 Textile production like pull-overs and knitwear, cashmere and woolens is also another option to be considered, as Mauritius has developed an expertise in this field over the years. The textile museum in Floreal traces the history and contribution of that manufacturing industry on Mauritius economy.
If you have limited time, there are boutiques in the major hotels. The prices of the articles there could be higher but quality is assured.
Another option is the beach hawker. This however needs strong persuasive skills as they usually charge a lot for articles that can be bought much cheaper in the city.
Some less typical articles, though useful, could be Billabong clothes or business suits that can be very cheap compared to the price you would pay back home.
It is worth mentioning that, as in all world commercial centres or markets, pickpockets are always around and you should be very cautious with your personal belongings.
Whatever you choose to take home, make sure that your local immigration will allow these articles in your country, as some countries do not allow in fresh meat, wooden articles or fresh flowers.