Mauritius Travel Documents
Travel Documents for Mauritius
Visitors should be in possession of a passport, valid at least 6 months after scheduled date of departure. Unless exempted, a visa should be obtained before entering Mauritius.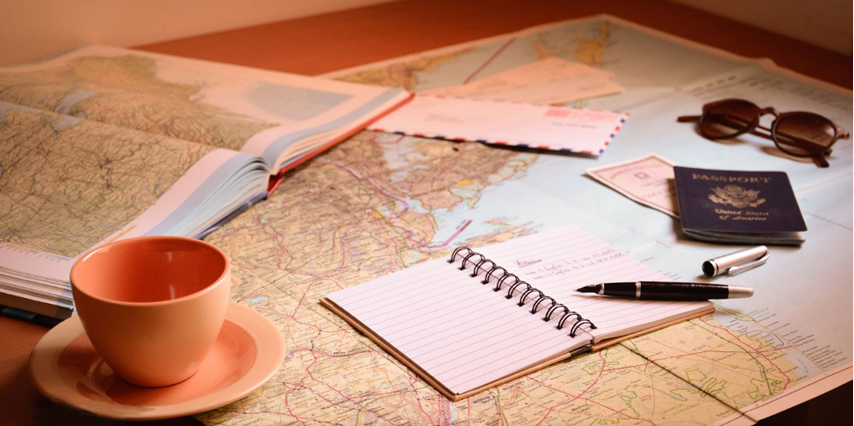 Exemptions:
A Citizen of Mauritius and his/her spouse and children
Persons who are residents of Mauritius under the Immigration Act
The child or step child of citizens or residents
Holders of Diplomatic Passports (restrictions apply)
Crew of a vessel travelling on duty or in transit to join another vesselHolders of laissez-passer issued by the United Nations, SADC or other internationally recognized organizations, and Persons who intend to remain in Mauritius only during the stay of a vessel by which they arrive and depart.
Who Needs a Visa?
All persons coming from countries not exempted from visa requirements. All persons coming for purposes other than tourism, visit or business need to apply for a visa/permit before undertaking any travel.
Visa Requirements for entry to Mauritius
No Visa required for entry to Mauritius / Passport holders of the following countries:
Angola, Antigua and Barbuda, Argentina, Australia, Austria Bahamas, Bahrain, Barbados, Belgium, Belize, Botswana, Brazil , Brunei Darussalam,
Bulgaria, Burundi
Canada, Cape Verde, Chad, Chile, China, Congo (former Congo Brazzaville), Croatia,
Cyprus, Czech Republic
Democratic Republic of Congo, Denmark, Dominica,
Egypt, Estonia
Fiji, Finland, France
Gabon, Gambia, Germany, Ghana, Greece, Grenada, Guyana
Hong Kong (Special Administrative Region), Hungary
Iceland, India, Ireland, Israel, Italy
Jamaica, Japan
Kenya, Kiribati, Korea (Republic of South), Kuwait
Latvia, Lesotho, Liechtenstein, Lithuania, Luxemburg
Macau (Special Administrative Region), Malawi, Malaysia, Maldives, Malta, Mexico,
Monaco, Mozambique
Namibia, Nauru, Netherlands, New Zealand, Norway
Oman
Papua New Guinea, Paraguay, Poland, Portugal
Qatar
Reunion Island, Romania, Russian Federation, Rwanda
Saint Kitts & Nevis, Saint Lucia, Saint Vincent & Grenadines, Samoa, San Marino, Saudi
Arabia, Seychelles, Sierra Leone, Singapore, Slovakia, Slovenia, Solomon Islands,South Africa, Spain, Suriname, Swaziland, Sweden, Switzerland
Tanzania, Tonga, Trinidad & Tobago, Tunisia, Turkey, Tuvalu
Uganda, United Arabs Emirates, United Kingdom of Great Britain and Northern Ireland,
United States of America,Vanuatu, Vatican
Zambia, Zimbabwe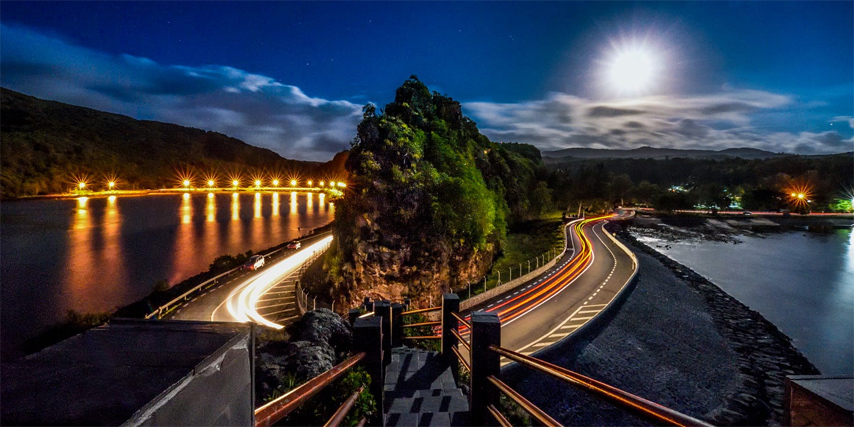 Holders of following special documents:
Holders of a Mauritian Residence Permit
"Titre de Voyage" or Certificate of Identity issued by the Government of Mauritius
Holders of diplomatic passports (except those issued by Afghanistan, Iran, Iraq, Libya, Somalia, South Sudan, Sudan & Yemen)
Transit passengers, holding a confirmed onward ticket for a maximum transit time of 24 hours
German Identity document "Kinderauweis" issued to minors up to 15 years of age.
Document must include photo of the minor
"Laissez-Passer" issued by the United Nations or any internationally recognised organisation
Passport issued by Interpol
Seaman Book (travelling on duty) issued by any country (except those issued by Afghanistan, Iran, Iraq, Libya, Somalia, South Sudan, Sudan & Yemen)
Visa required, delivered upon arrival at immigration
Passport holders of the following countries will receive a visa of 2 weeks on arrival
Algeria
Comoros
Madagascar
Myanmar
Nigeria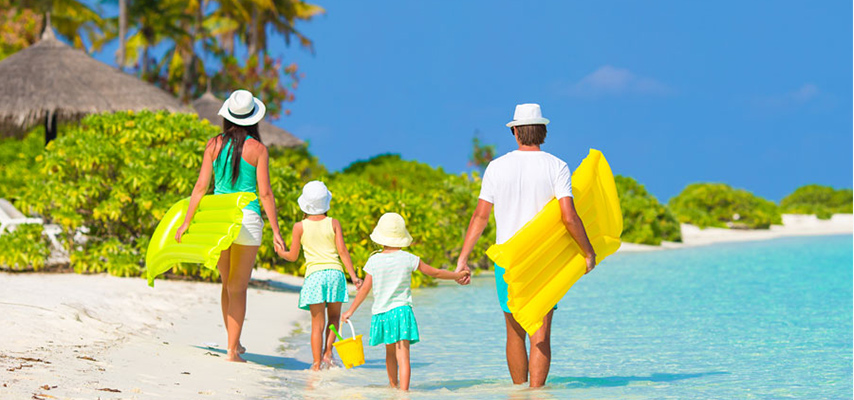 Passport holders of the following countries will receive a visa of 60 days on arrival
Albania, Andorra, Armenia, Azerbaijan
Belarus, Benin, Bhutan, Bolivia, Bosnia and Herzegovina, Burkina Faso
Cambodia, Cameroon, Central African Republic, Colombia, Costa Rica, Cuba
Djibouti, Dominican Republic
Ecuador, El Salvador, Equatorial Guinea, Eritrea, Ethiopia
Georgia, Guatemala, Guinea, Guinea-Bissau,
Haiti, Honduras,
Indonesia, Iran (Islamic Republic Of), Iraq, Ivory Coast,
Jordan
Korea (People's Democratic Republic of North), Kazakhstan, Kyrgyzstan,
Lao (People's Democratic Republic of), Lebanon, Liberia, Libya
Macedonia (Republic of), Mali, Marshall Islands, Mauritania, Micronesia, Moldova (Republic of), Mongolia, Montenegro, Morocco,
Nepal, Nicaragua, Niger, Nigeria,
Palau, Panama, Peru
Sao Tome and Principe, Senegal, Serbia,
Tajikistan, Thailand, Timor-Leste, Togo, Turkmenistan
Ukraine, Uzbekistan
Venezuela
Compulsory visa required prior to arrival for the following countries
Afghanistan
Bangladesh
Indonesia, Iran, Iraq
Korea (Republic of North)
Lao (Republic of), Libya
Mali
Pakistan, Palestinian State, Philippines
Saharawi Republic, Somalia, South Sudan, Sri Lanka, Sudan, Syrian Arab Republic
Taiwan
Vietnam
Yemen
Passports issued by the Government of Chinese Taipei and Turkish Republic of Northern Cyprus are not recognised.
Remarks:
Passport or passport replacing documents must be valid beyond the intended period of stay
Visitors NOT holding return/onwards tickets could be refused entry. In case of transit: proof of sufficient funds to cover a traveller's stay stay (min USD100 per day), confirmation of hotel reservation and document for their next destination is required
For cases 1.1 and 1.2, those travelling for business purposes, visa exemption is for 120 days in a calendar year and the stay during each trip should not exceed 90 days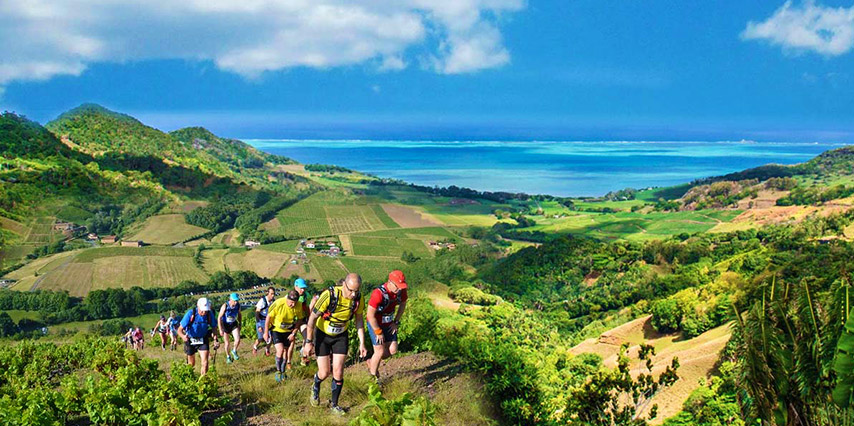 General Information
Non-citizens travelling to Mauritius without a visa (if required) may be repatriated to their country of origin or residence at the transporting carrier's cost.
Any person who stays in Mauritius after the expiry of the visa shall commit an offence.
Non-citizens travelling to Mauritius as tourists are not allowed to work or apply for extension of visa to follow studies/training courses.
Any person who wishes to seek employment or study/training in Mauritius must be in possession of valid documents before entering Mauritius.
A non-citizen coming to get married to a Mauritian or to a non citizen should fulfill the requirements under the Civil Status Act.